EE – Why Coverage and Connection Matters for You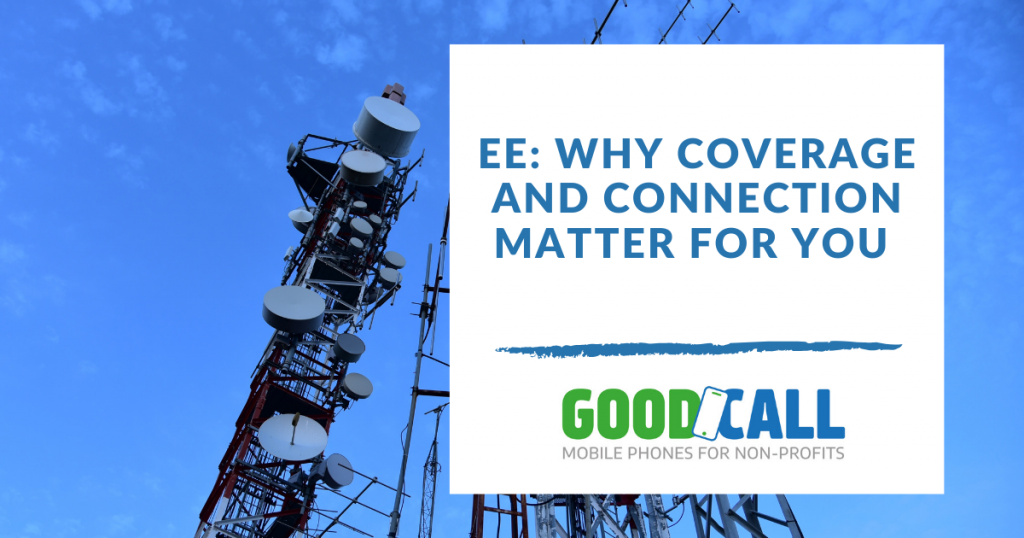 EE is the UK's biggest 4G mobile network and GoodCall's preferred partner network. As a customer, you may wonder why we choose to work with them and in this article, we hope to share the real benefits that choosing them as your network provider could have for your charity or social enterprise.
The UK's Top Performing Network
EE was named the UK's top-performing network 6 years in a row according to RootMetrics' UK wide performance tables.
This means the network comes top in overall performance, this includes speed, reliability, coverage, calls, texts and data. Coverage is consistently good with Fast or Faster ratings in most areas with very minor patches of slow connectivity in remote coastal and rural areas.
Furthermore, the average download speed across the UK comes in at 37.6Mbits/sec, far ahead of their nearest rival network (21.7Mbits/sec).
Controlling your spending
If you're looking to control your organisation's spending, spend caps helps to make that easier for our non-profit customers. For individual handsets, data usage is capped at your allowance and to use more you must purchase a data add-on for between £5 and £20. This can be restricted within an organisation by an administrator by allowing the ability to block additional data purchases for your fleet.
Deals, products and services
They provide generous sim-only deals and offers a wide range of other useful products for non-profits such as Wi-Fi calling. You can call and text via a Wi-Fi connection in areas where it might be otherwise difficult to get a signal.
There are also dedicated Signal Boxes that can help boost signals in your location. Like all the major UK operators, they offer inclusive roaming within the EU plus other states within the European Economic Area and Europe Zone, as well as other handy add-ons to suit your needs.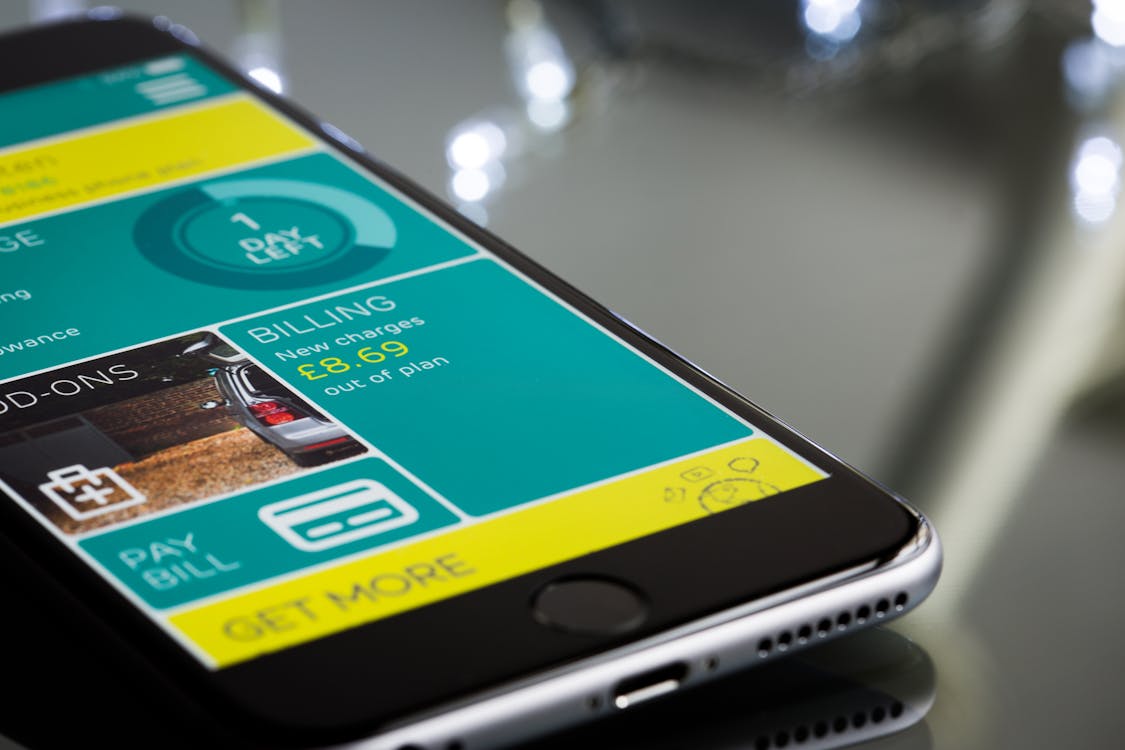 Finding the best network for you
As part of our service and cutting-edge analysis, we will check the coverage of all networks at your significant addresses. You can rest assured that we will only offer you a network's proposal if you get a reliable mobile signal from that network. We want to make sure that our customers get the fastest and most dependable connection at a price that fits.
Overall, if you want the best possible connection, network speeds and best coverage – the network is a great choice for your charity or social enterprise. We are proud to say that EE is our preferred partner. We feel this reflects our commitment to quality service for all the organisations we support.