The 5 Best Budget Smartphones for Non-Profits in 2019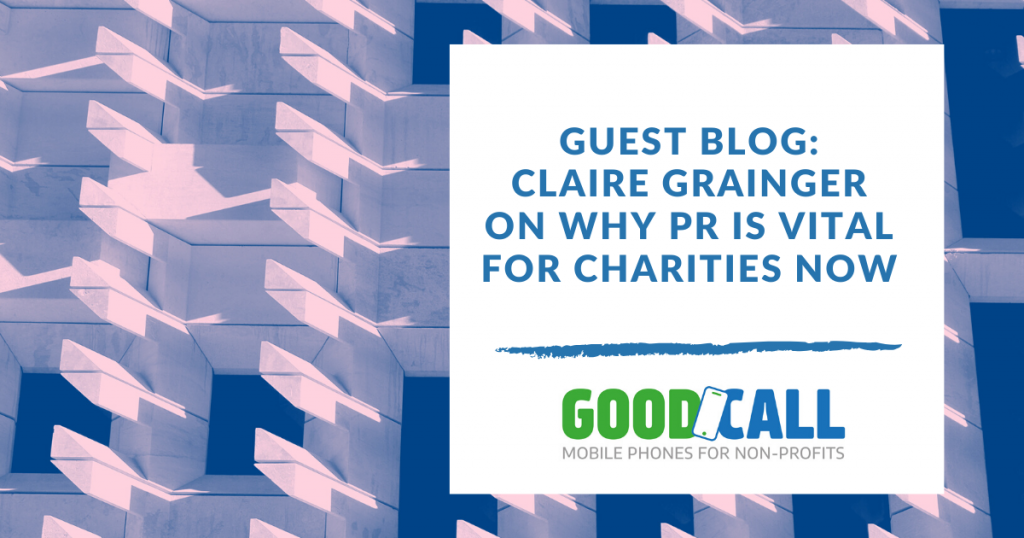 Choosing the right phones for your charity or social enterprise isn't easy – there are all sorts of factors to consider before making your choice. We hope this article will help make your decision a little easier by sharing some of the main things to look for when choosing your handsets. Mobile technology is improving every year and – fortunately for our charitable customers – getting much more affordable too. You can find some great smartphones at affordable prices with all the functionality you need for your organisation's day to day operations.
Android: the budget friendly operating system
When it comes to budget smartphones the vast majority run Google's operating system – Android. Android is one of the fastest growing operating systems globally, and it is very user friendly, easy to use and has a massive scope for a customisable user experience. However, Android is updated regularly so its important to make sure that all phones in your fleet are running the latest version, as you can risk losing essential features and compatibility that may no longer be supported with older versions. While Apple's iOS generally comes in at a higher price tag, the older and smaller Apple iPhone SE model is a great budget Apple smartphone. When it comes to operating systems, the compromise is that iOS provides a far more streamlined user experience – however it lacks the customisability of Android.
Demystifying smartphone displays
The quality of screens and displays for budget smartphones is ever increasing – and there are many high-quality screens out there that are more affordable. More affordable handsets usually have a reduced minimum screen resolution – however look out for slightly more expensive options that offer Full HD if your users need higher quality viewing, especially when it comes to photo editing, video content and other social media applications that non-profits use on the go. Most budget smartphones use liquid crystal displays (LCDs) however even phones on the low end of the price range are now being fitting with newer Active-Matrix Organic Light-Emitting Diode (AMOLED) displays– so if you want high resolution or better contrast and colours, this is something to look out for.
Performance, Battery Life and Storage
Battery life is a strong indicator of the quality of a phone. The jargon surrounding batteries and performance can sometimes be quite confusing for customers, you might be presented with figures like mAh, GB, and GHz. An easy way to get a realistic idea of what you can expect from your smartphone's performance and processing speed, you'll want to find out the clock speed of the chip (anything 1 GHz or above is enough for a budget phone). Another indicator is how much random access memory (RAM) is inside and with low to mid-range Android devices 3 or 4 GB is standard. To judge how long your smartphone's battery with last – the higher the mAh value, the longer the battery life. For affordable storage options, look out for phones with a microSD card slot and you can cheaply add more space when the handset's internal storage completely fills up.
The 5 Best Budget Smartphones for Non-Profits in 2019
1. Motorola Moto G7 Power
– Lasting battery and overall best performance for the budget market
2. Vodafone Smart V10
– Best budget handset for high quality camera and storage with deals for existing Vodafone users
3. Xiaomi Redmi 7A
– Best new handset retailing at under £100
4. Apple iPhone SE
– The older iPhone SE offers Apple build quality and performance at a more affordable price point, at a fraction of the cost of newer Apple releases
5. Google Pixel 3A
– High quality design and offers free cloud storage options and guaranteed Android updates
Keep up to date with the latest reviews and handset comparisons and read more about how to choose the best handsets for your organisation on the GoodCall blog, following us across social media or by subscribing to our mailing list below.