ABOUT US
GoodCall is a social enterprise that builds connectivity for your cause. We empower connectivity for third sector organisations to help them meet their charitable aims. Together, we create personalised communications solutions aligned to your needs, we save you time and money that you can focus on making incredible things happen for your organisation.
The GoodCall Story
Following a collaboration with homelessness charity Edinburgh Cyrenians, we developed a mutually beneficial business partnership on our shared commitment to social justice, innovation and enterprise. We understood that access to technology is not always straight forward for organisations and the people they support. We wanted to create an organisation that strives to enable digital inclusion.
We discovered that the best way to provide mobile communications at scale for the sector was to provide expert solutions at cost price exclusively for charities and social enterprises – GoodCall CIC was born.
We are an organisation that strives for digital inclusion and we know that access to can help communities thrive. Discover how we can save you time and money through providing low cost mobile phones and contracts, offering a tailored and inclusive solution that works for everyone.
Meet the Team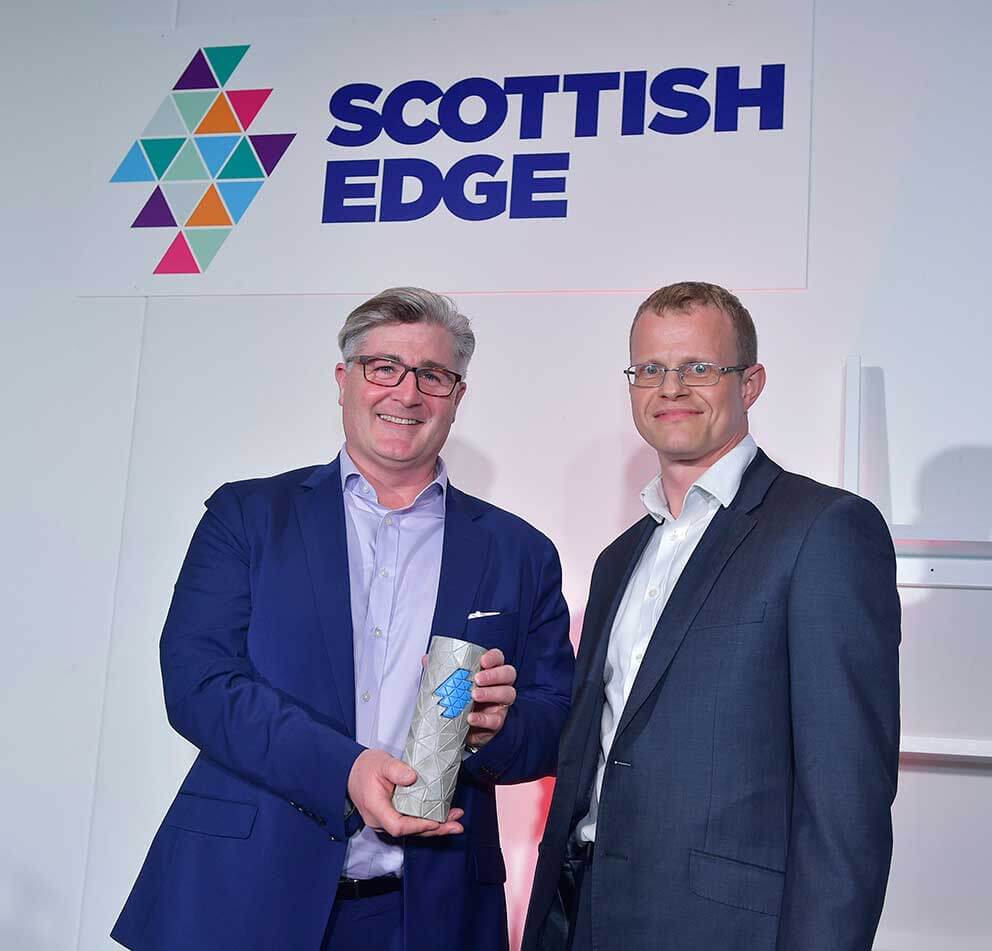 Our team combines a wealth of knowledge and experience in both the third sector and telecoms meaning we can provide you with expert advice about contracts, packages and technology that will best suit your needs.
Click here to meet the GoodCall team

We are delighted and humbled to be the Social Enterprise EDGE award winner 2019.
It's wonderful to be recognised in this way. We are a proud social enterprise and passionate about supporting organisations to have more of an impact in the world.
"GoodCall was one of nine very impressive social enterprises to have made it to the Social Enterprise EDGE Final, which is supported by the Postcode Innovation Trust. The competition attracted applications from early-stage Social Enterprises that covered all parts of Scotland, so to have emerged as the winning business is a tremendous achievement. On finals' day, Colin presented his business case to our expert panel of assessors with a high degree of professionalism and demonstrated clearly the impact that winning the award would have on GoodCall's ability to support many charitable organisations. We are delighted to have GoodCall as one of our winners and look forward to supporting them as they embark on the next phase of their growth journey."
Steven Hamill, Chief Operating Officer of Scottish EDGE