We are committed to sharing our impact
Social Enterprise
As a social enterprise one of the things we are excited about is the the importance of transparency and that's why we have dedicated a page on our website to sharing with you the impact of our work and our commitment to become an employer of choice for under-represented groups.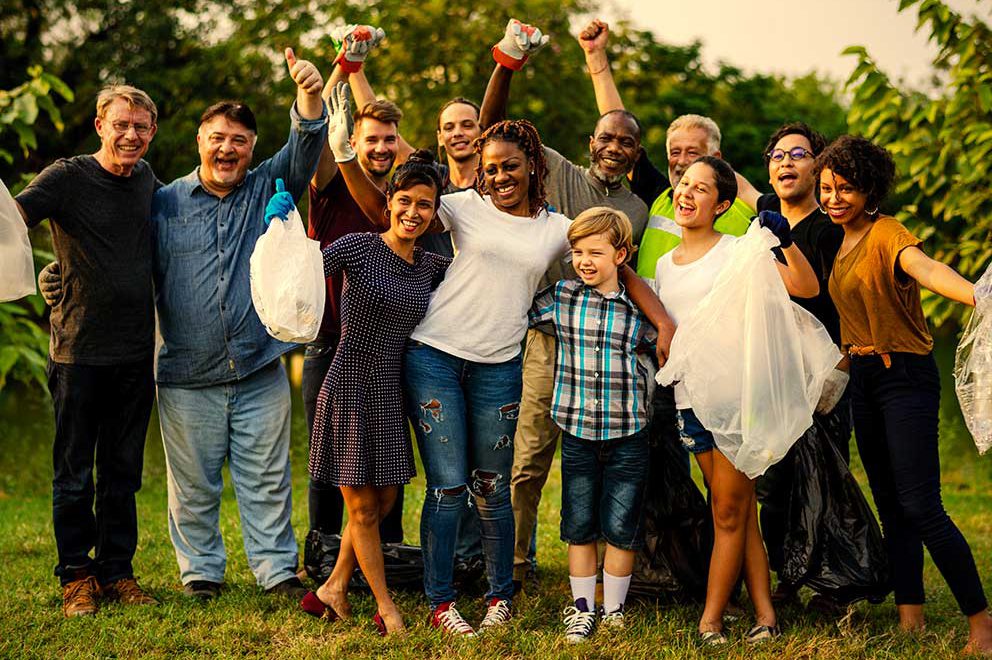 Lowest Cost
We exist to provide charities and social enterprises with the lowest cost mobile handsets and contracts. We are a community interest company with a passion for supporting people who may struggle to find work.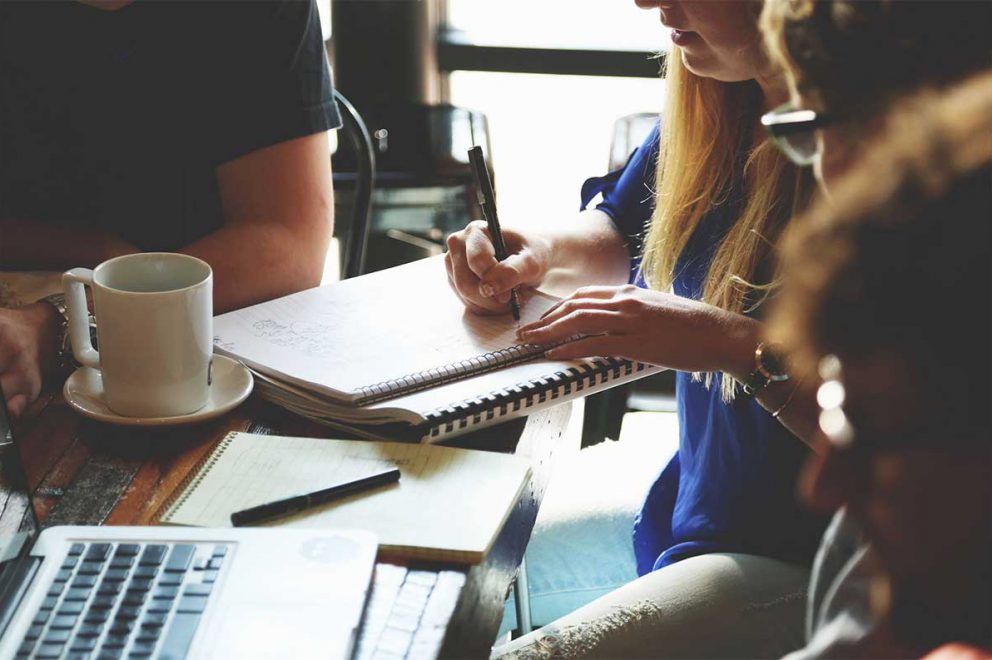 Our Impact
In addition to returning profit directly to non-profit organisations as a community interest company, we will have direct social impact through employing those who may be furthest from the labour market or who may have additional support needs. GoodCall will offer opportunities for meaningful employment and recognise potential in line with our values.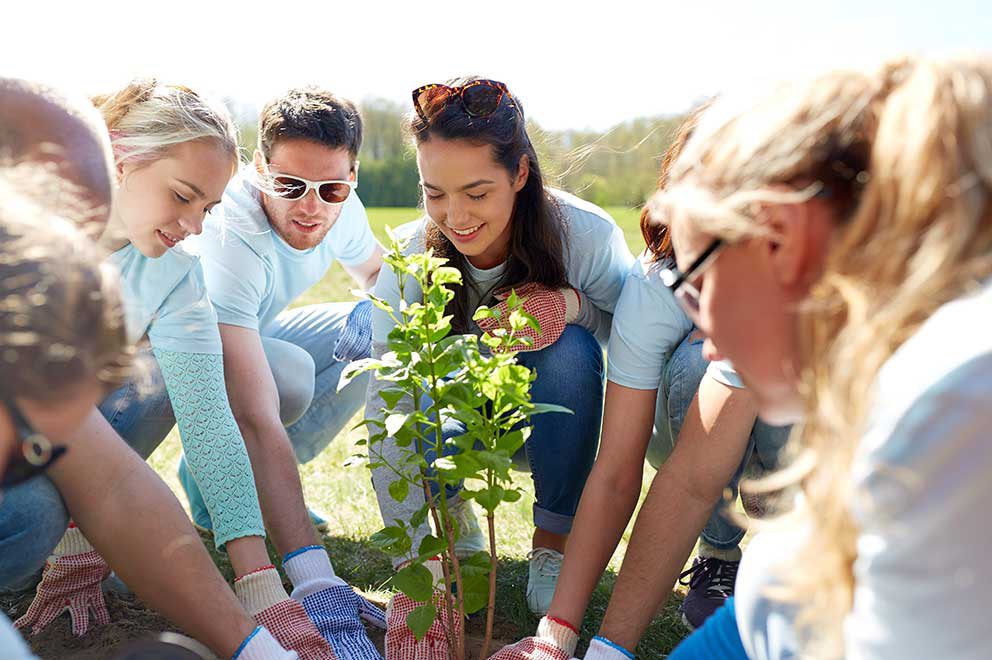 Money saved for customers