We are committed to sharing our impact
Our Impact
We believe in the power of technology to create positive change. Through our mobile communications solutions, we create value for non-profits and the causes they support.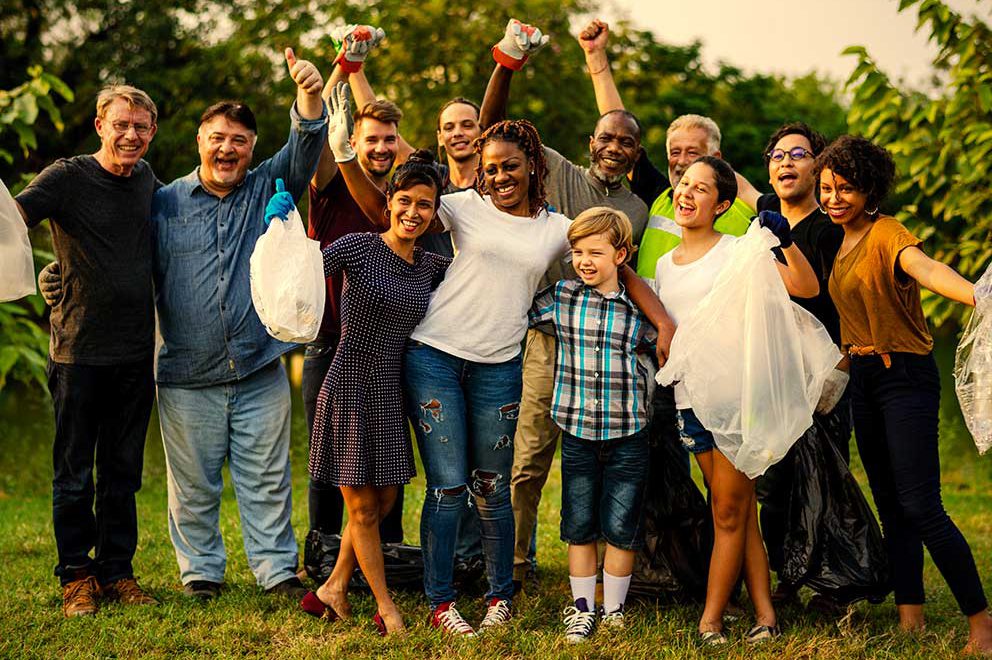 Connecting the Third Sector
We are an organisation that strives for digital inclusion and we know that access to can help communities thrive. Discover how we can save you time and money through providing low cost mobile phones and contracts, offering a tailored and inclusive solution that works for everyone.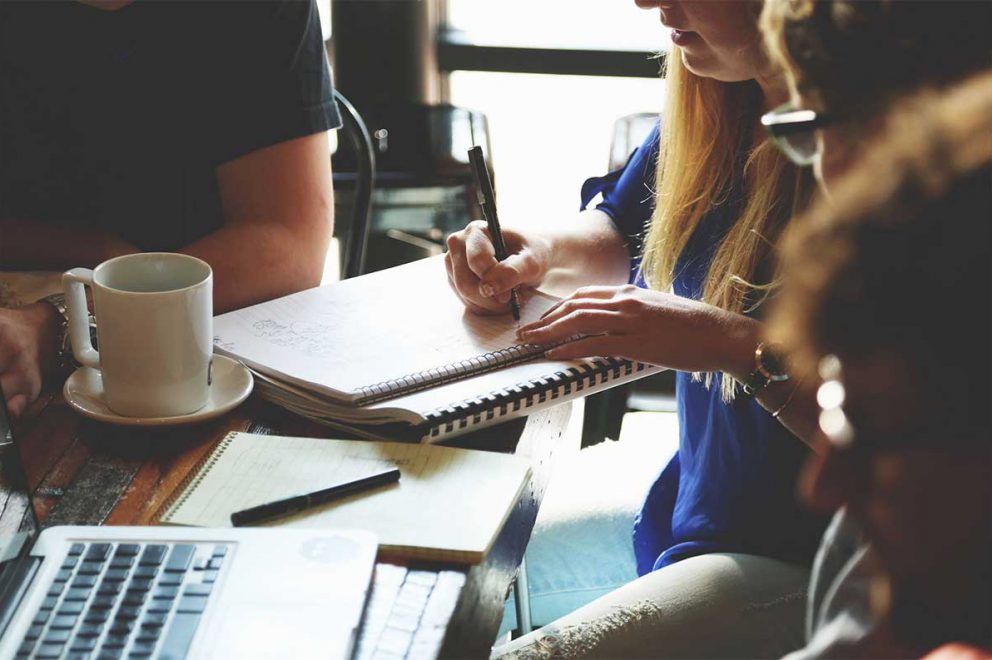 Connectivity with Purpose
In addition to returning profit directly to non-profit organisations as a community interest company, we will have direct social impact through employing those who may be furthest from the labour market or who may have additional support needs. GoodCall will offer opportunities for meaningful employment and recognise potential in line with our values.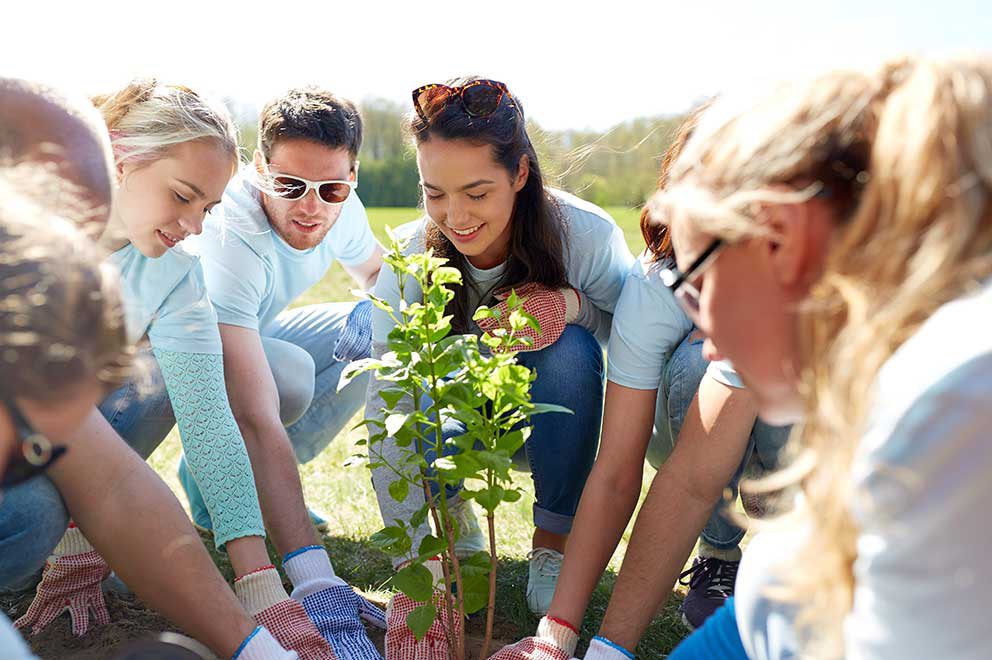 Money saved for customers