GoodCall attends The Circle's Networking event in Dundee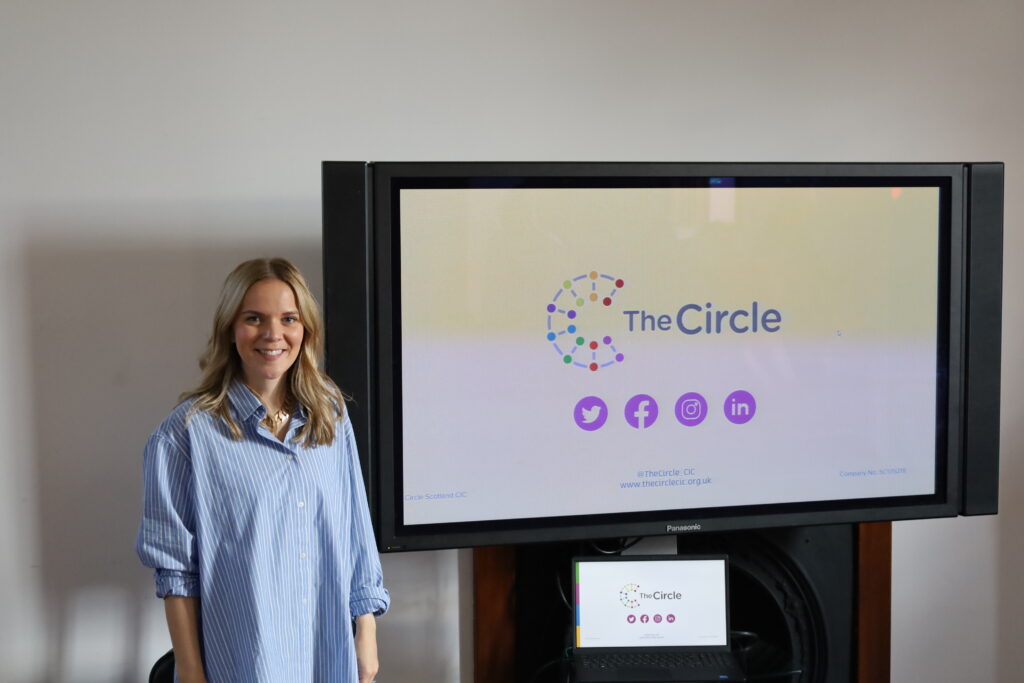 DUNDEE, SCOTLAND – GoodCall's Chief Executive Officer, Kate Masson was invited to speak at The Circle's Networking Event located at Dudhope Castle on 29th September, 2022. During the event, Kate delivered a presentation on GoodCall's history, mission, and impact to a crowd of fellow representatives and members from other third sector organisations.
Here's what she had to say: "It's always great to be back at a face-to-face networking event. The Circle CIC provides the perfect opportunity in a perfect location to present our sincere beginnings, robust service, and ongoing progressions in our social impact initiatives. We are also so glad to hear stories from other great organisations!"
Attending the event is a testimony to GoodCall's pursuit to share the message of the service we provide for the many great not for profit organisations that are in Scotland and the rest of the UK, that deserve the financial sustainability that we offer, with the many benefits of affordable mobile technology & connectivity that further enhances an organisation's capabilities to deliver their own services.
For further information on The Circle CIC's service, please visit their website:  The Circle CIC offers affordable office space and meeting rooms in Dundee and Glasgow – The Circle
GoodCall are digital changemakers who bring third sector knowledge and experience, together with innovative experts in mobile communications. As a social enterprise, we are passionate about reducing the digital inequality of the third sector. To do this we provide affordable and accessible mobiles, tablets, and data exclusively for charities, social enterprises, and other community groups.
To contact us, please enquire here: https://www.goodcall.org.uk/contact/