How to Find Your Phone's IMEI Number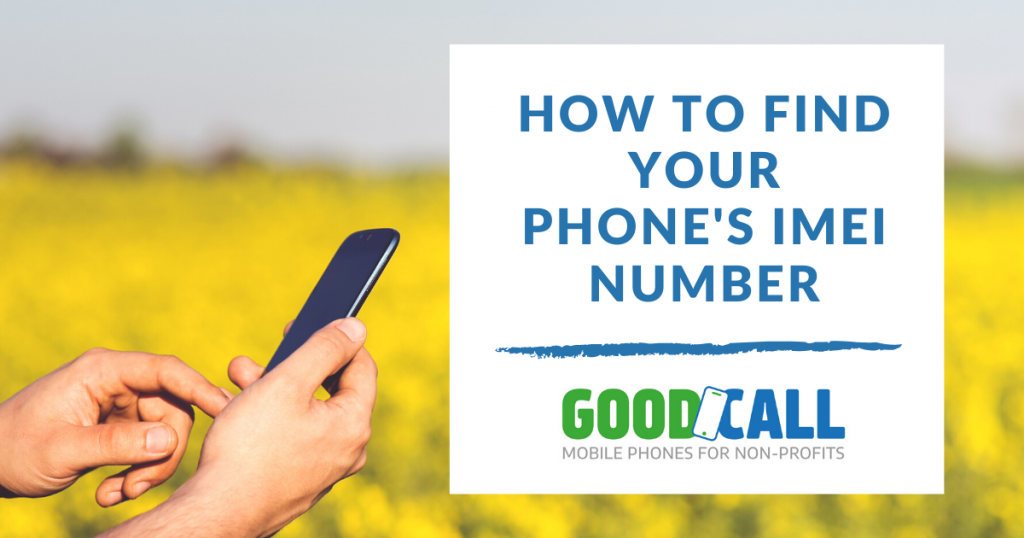 What is an IMEI?
Every mobile phone has a unique 15-digit International Mobile Equipment Identity number that can be used to identify each device. It contains information such as the country of origin, the manufacturer and the model number. This is helpful if your mobile is stolen – your provider can block the device using the IMEI number which should make it useless to the thief, even if they attempt to switch the SIM card. The networks also use this information to determine the usage and history of a device.
Universal Dialpad Method
This is the best and quickest way to find your number and works across most handsets. Open the dial pad and type in the following:
*#06#
A box will automatically pop up with your number inside and you can copy this number down and tap Dismiss or OK to close the box.
How to Find Your IMEI on an iPhone
It's very simple to find it through the Settings app. The Settings app icon is silver and has small gears on it. Tap through from Settings > General > About and you will be able to scroll down and see the entry in the list. You can then touch and hold the IMEI Number to copy it – you can paste it into a note for future reference. You can read a full guide from Apple here.
How to Find Your IMEI on an Android
With an Android, you can also find it in the Settings app. While the interface and layout of some of the features of your Android may look a little different, every Android handset will have a Settings app. There are two paths to finding the number via settings on an Android. You can find these by:
Settings > About > Status
Settings > General > About Device > Status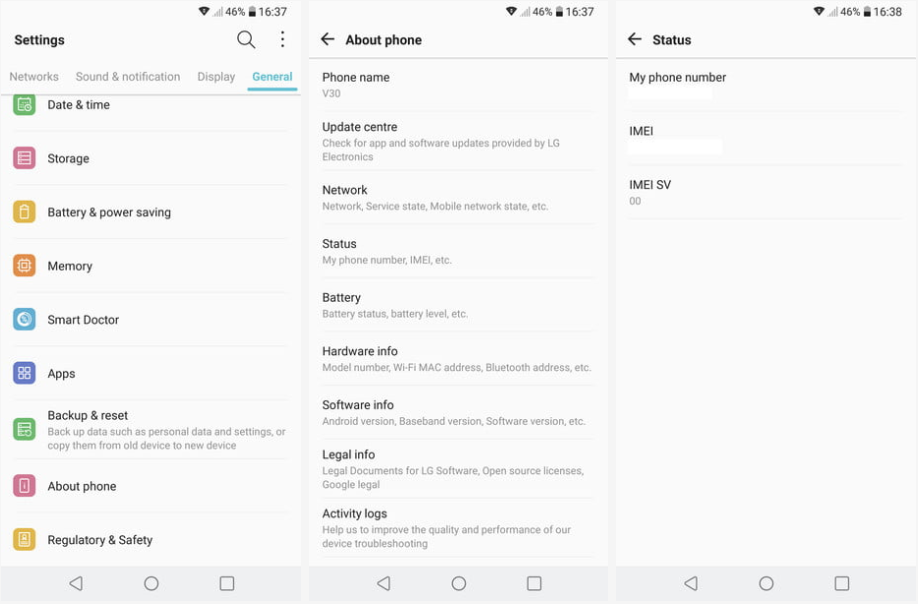 Tapping through the steps above will take you to your handset's IMEI – where you can copy it down as a note or write it down on a piece of paper.
If you'd like more helpful tutorials and How-To guides from GoodCall check out our blog, or sign up to our mailing list below today!