Our Impact Summary 2021 – 2022 is out now!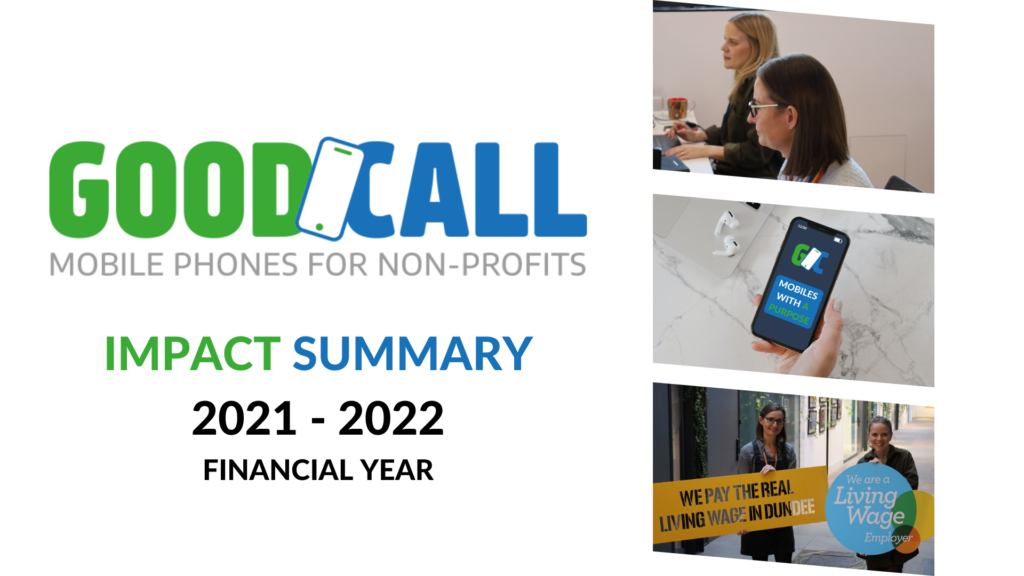 We are happy to release our first ever Impact Summary, the results of our Impact Survey sent out to 81 third-sector organisations. The Impact Summary details straight-forward statistics and metrics of our service assisting our partners to better understand, choose and use the right mobile handsets that reduce contract costs, opening more possibilities for non-profits to gain better access to the right tools that ultimately better serve their community!
We thank our partners for contributing to this impact summary, and we look forward to producing the next iteration of our impact reports!