Low cost mobile phones for charities – how can you save money?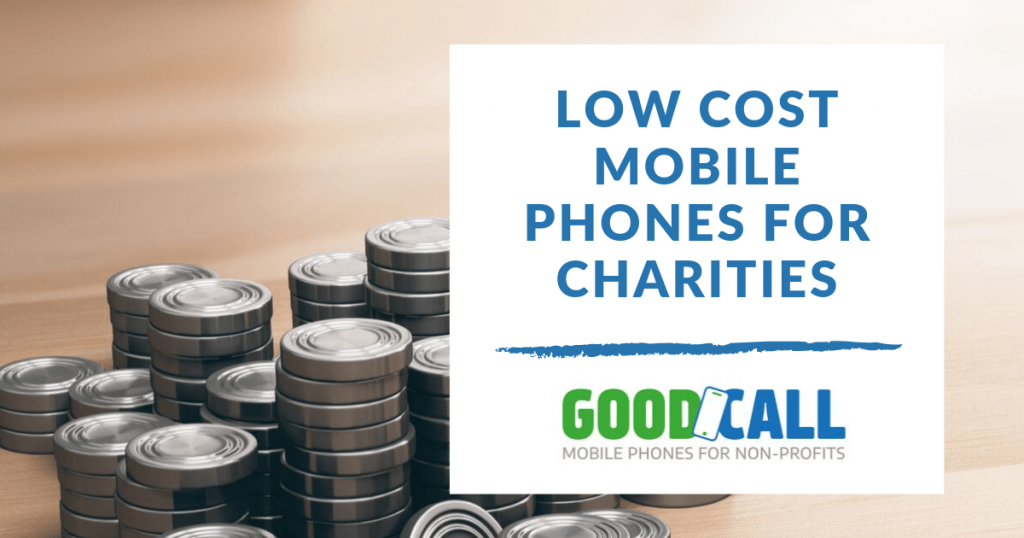 We have worked with hundreds of organisations over the last few years and the feedback is the same whoever we talk to. There are so many different networks and contracts to choose from, switching your mobile phone provider can be a tricky and time-consuming process not to mention expensive.
However, switching could save your organisation money!
Here are our 5 money saving tips when working with a mobile phone supplier
Money Saving Tips
TIP 1: Be clear about what your organisation wants from your mobile package and contracts. Establishing this will help you significantly bring down costs – for example, if your staff are regularly travelling internationally, make sure you have a package that makes sure any roaming charges are as low as they can be.
TIP 2: Regular tariff reviews across your organisation are key. Mobile phone tariffs are rapidly fluctuating, and it is important to keep an eye on exactly how much you are paying for the service you are being provided.
TIP 3: Ensure your data and text packages match your organisation requirements. Don't feel the need to pay for extras, perks or services that you aren't using and take advantage of high usage deals for the features that you are.
TIP 4: Work with an expert in the mobile sector who understands your challenges and needs.
We understand that having a mobile provider with a reliable signal, quality customer service and value for money is more important than ever to leave you worry free to carry out your  day to day operations.
The costs of your organisations' mobile phone fleet can vary dramatically with the demands and activities of your staff and volunteers, who are using their mobile phones more than ever. It is important to take time to review your contract and tariffs to make sure you are getting the best deal possible for your organisation.
If you would like to find out more about how GoodCall can help you email elaine@goodcall.org.uk