PRESS: Working From Home: Lifeline for Charity Workers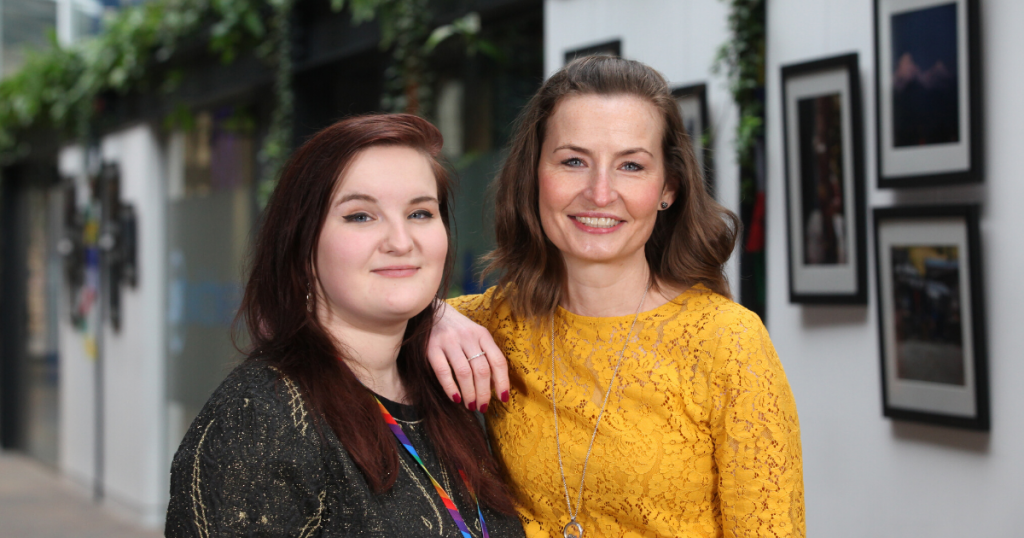 Working From Home: Lifeline for Charity Workers
UK charity staff working from home due to the Coronavirus crisis have been thrown a lifeline by Scotland's first dedicated mobile communication social enterprise.
Dundee-based GoodCall, a not-for-profit, is providing 10 routers to charities free of charge. They will be provided, on a first come first served basis to charities whose staff, having been forced to work remotely, are affected by unsatisfactory or non-existent home broadband.
The routers will be provided alongside significantly reduced mobile broadband contracts (30 day or 12 month). All savings will be returned to the charities.
GoodCall provides the lowest cost mobile communications solutions to charities and social enterprises in the form of better handsets, lower line rental contracts and expert, trusted advice. The analysis service is 100% free, driven by a desire to protect charities from rising costs and red tape which are reducing the amount they could be donating to their beneficiaries.
Elaine Gray, Customer Care Manager said, "We are acutely aware that this is an exceptionally difficult time but particularly for those who rely on charities at times of need.
"These charities can only operate with staff and volunteers, many of whom have now found themselves working from home, while perhaps competing with children and partners requiring an internet connection or school or work.
"As a not-for-profit organisation which exists to support charities, we hope these routers can help a small number of charities support these staff who can, in turn, continue to support and protect some of the most vulnerable members of society. Regardless of where they live, and how many people live with them, they will have the benefit of reliable and speedy internet access to do their jobs efficiently and continue helping their beneficiaries."
Since its launch last year, Good Call has attracted a number of clients ranging from a young person's mental health charity looking to improve communication with its beneficiaries to a charity supporting vulnerable people excluded from family, home, work and community.
To request one of the routers, or for more information, email elaine@goodcall.org.uk, telephone 07535 396 882 or visit www.goodcall.org.uk.